Toast with Union Square Hospitality Group for City Harvest
During Hunger Action Month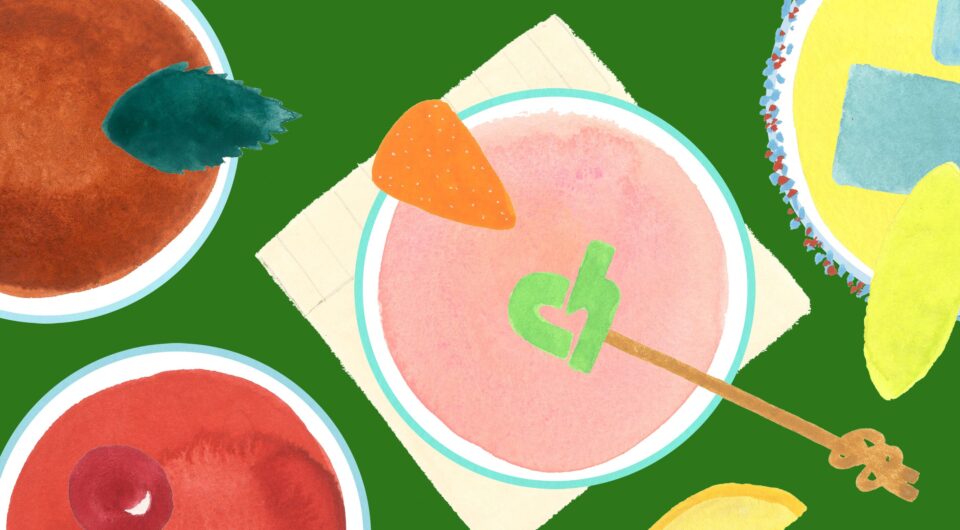 Union Square Hospitality Group (USHG) and City Harvest are teaming up for Hunger Action Month, Feeding America's nationwide campaign mobilizing the public to take action against hunger during the month of September. Participating USHG restaurants will feature their own specialty cocktail―called The Helping Hand―and for every drink sold, USHG will donate $5 to City Harvest, which will help feed 18 New Yorkers in need for a day.
Be sure to stop by and grab The Helping Hand cocktail at any of the participating USHG restaurants and lend a hand for City Harvest this Hunger Action Month! Don't forget to snap a photo, post on social, and use #WeAreCityHarvest and #HungerActionMonth.
Thank you to USHG for their incredible year-round support of our work!
---
We are proud once again to participate in City Harvest's Hunger Action Month. It's such a great opportunity to support a cause our team feels so passionate about. We're so grateful for the opportunity to partner with City Harvest, and honor the work they do to support New Yorkers in need.
– Danny Meyer, Founder & CEO, Union Square Hospitality Group