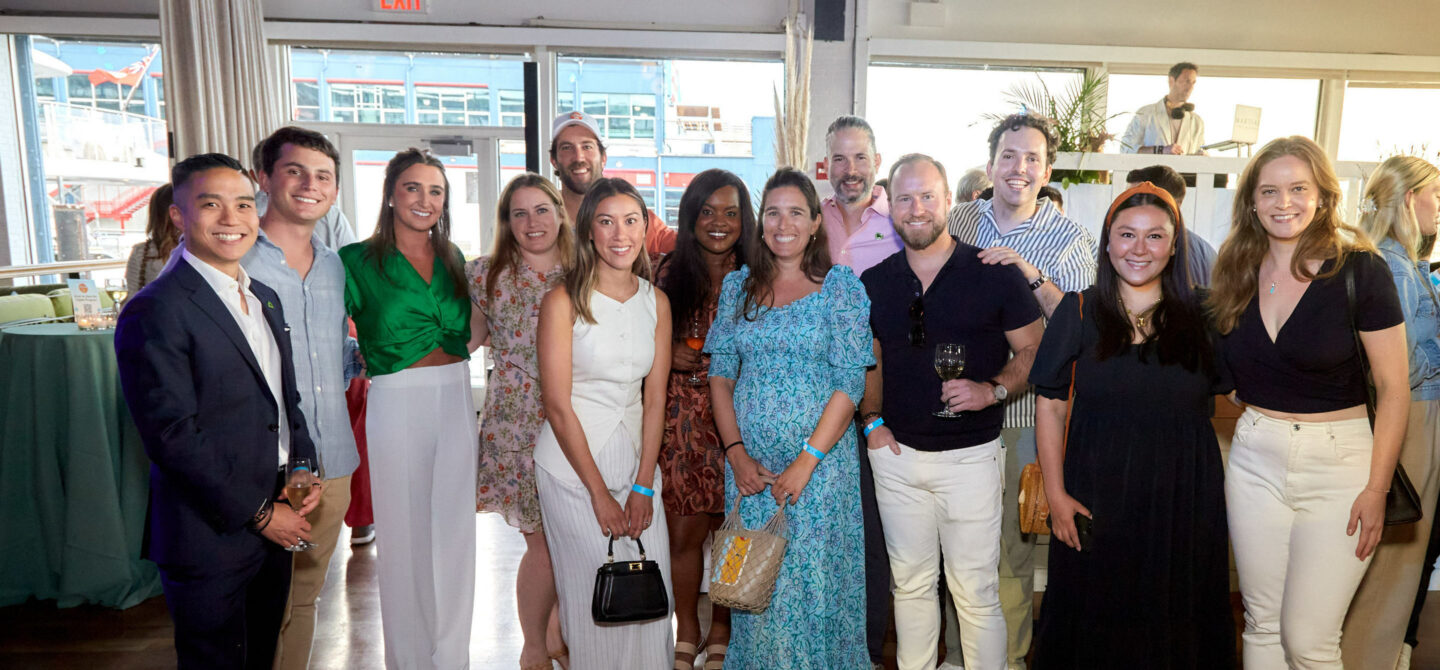 Generation Harvest
Rising Leaders in New York City
Generation Harvest is a group of rising leaders in New York City who are passionate about City Harvest and our work rescuing and delivering food for New Yorkers in need. This leadership group reinforces City Harvest's work by developing and supporting initiatives that raise money and awareness, broadening our support base. Learn more.
For inquiries, please reach out to Grace Do at [email protected] or 646.277.7806.
Chair

Sarah Jackson, Douglas Elliman Realty

Vice Chair, Corporate Engagement

Vice Chair, Membership & Recruitment

Justin Chan, Amazon Web Services

Vice Chair, Young Professionals Engagement

Sarah Naylor, Wells Fargo

Members

Rachel Adams Close, Vox Media
Reema Bakarania, Revantage
Lauren Brooten, Paul Hastings
Greg Buhay, DSC Meridian Capital
Kellye Chambers, Twitch
Brian Engel, King Street Capital Management
Guss Firestein, Maman
Catherine Gabel, Global Citizen
Scott Glassberg, Angelo, Gordon & Co
Andrew Heinrich, Project Rousseau
Natasha Hossain, Deutsche Bank
Taylor Houghton, Wafra Inc.
Tyler Kaye, MongoDB
Harrison Lane, PwC
Vanessa Leong, Highmark Health
Robert Levine, Urban Standard Capital
Lauren Marra, J.P. Morgan Chase
Caroline Marshall, Ares Management
Patrizia Martellaro, AlixPartners
Rohan Mehra, Peloton
Imaan Moughal, Manice Budd & Baggett
Sean Peters, AI4ALL
Andra B. Portnoy, Antares Capital LP
Anthony Rallo, AntNYC, Inc.
Samantha Seymour, BlackRock
Andrew M. Teig, Major, Lindsey & Africa
Niketh Velamoor, Angelo, Gordon & Co
Lucy Williams, Warburg Pincus
Edward Youn, Chobani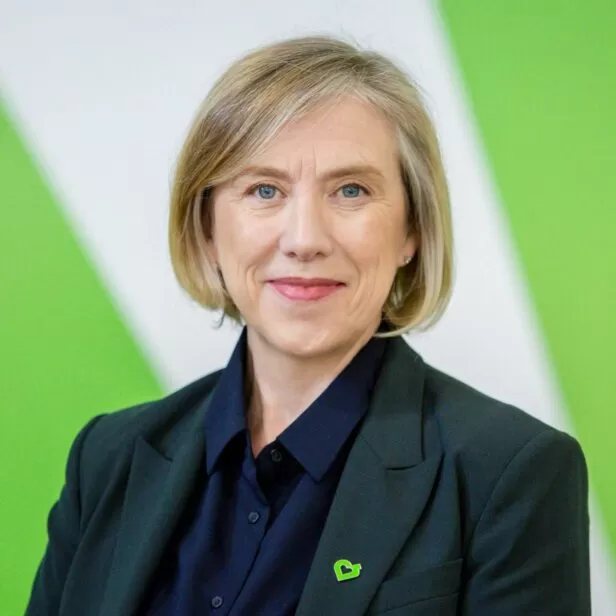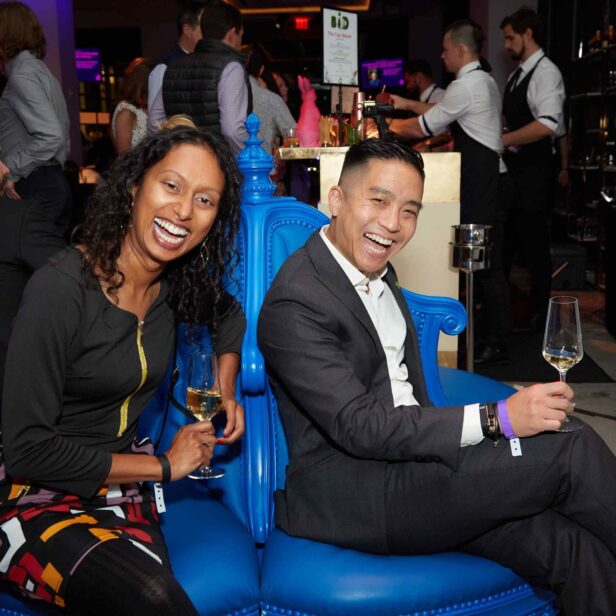 Who We Are
From our executive team and Board of Directors to New York City's top chefs and influencers, meet City Harvest's leadership.
Mark your calendar
Help feed our New York City neighbors in need when you attend one of our fundraising events, including our star-studded Annual Gala and BID, one of the city's biggest chef events.