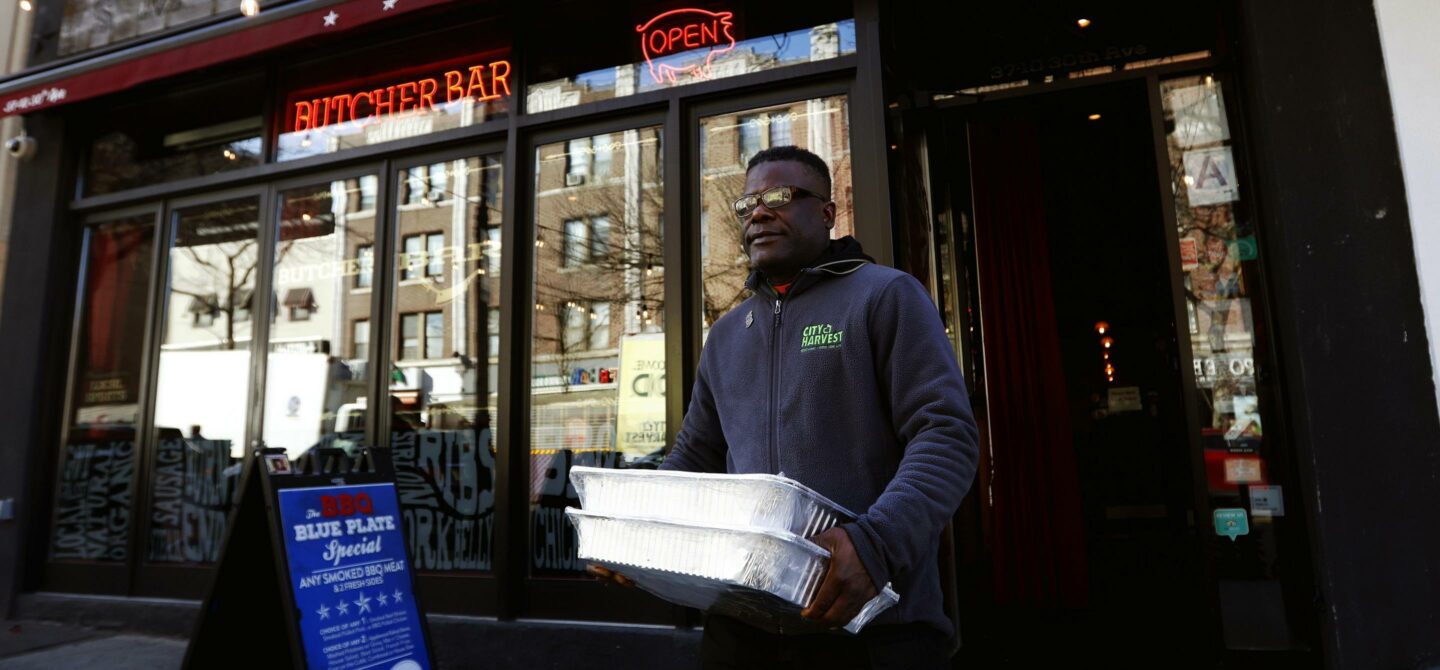 Food Rescue
What is Food Rescue?
Food rescue is the process of redirecting perfectly good food that might go to waste to people who need it. In the United States, nearly 40% of the food we produce is wasted. Much of this food is perfectly good and healthy to consume. By redirecting that food to our neighbors in need, City Harvest is fighting hunger through food rescue. 
Since our founding more than 40 years ago, City Harvest has rescued more than one billion pounds of surplus food that would have otherwise gone to waste and delivered it, free of charge, to our partner food pantries and soup kitchens, Community Partner Distributions and our Mobile Markets® to help feed New Yorkers experiencing food insecurity. Roughly 75% of the food we rescue and deliver is fresh produce.
Food Rescue & the Environment
#1
Food waste is the single biggest material placed in municipal landfills.
14%
Municipal landfills account for more than 14% of methane gas emissions, a key contributor to climate change.
77M
The number of pounds of food that City Harvest will divert from landfills this year.
20M
Our food rescue this year will stop 20,570,131 kilograms of CO2 from entering the atmosphere.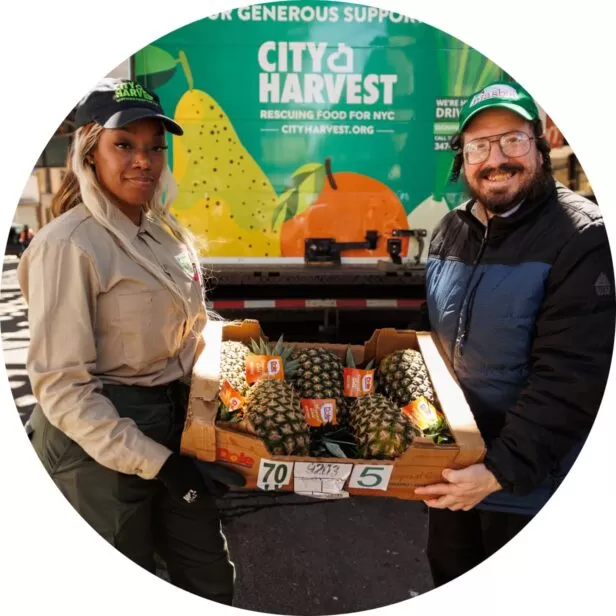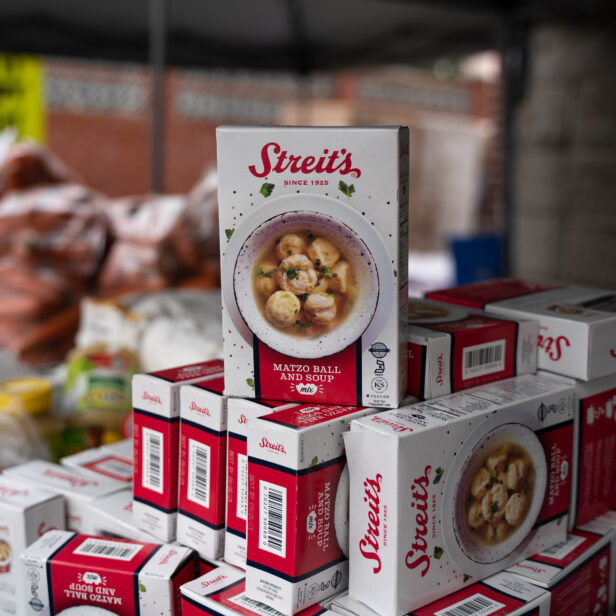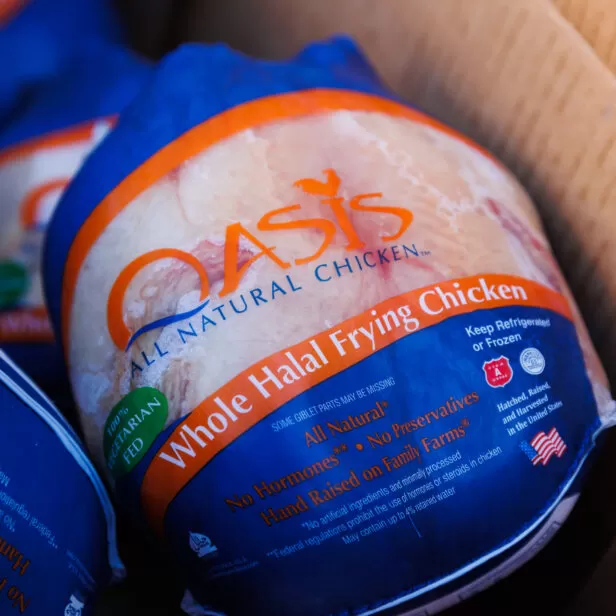 Meeting Cultural and Religious Dietary Needs
City Harvest works to ensure New Yorkers with specific dietary needs also have access to nutritious, and culturally appropriate foods through our Kosher and halal food rescue programs. We also strive to provide a variety of culturally appropriate foods to the many communities that call New York City home.
Kosher Food Rescue
Our Kosher food rescue program addresses the dietary needs of the more than 500,000 Jewish New Yorkers living below or near the poverty line. Since 1999, we have collected and delivered more than 84.5 million pounds of kosher food to kosher community food programs across the city.
Halal Food Rescue
City Harvest also partners with several agencies serving large halal-observant communities. Last year, we delivered more than 2.8 millions pounds of halal items to these food pantries and soup kitchens.
Join the Food Rescue Movement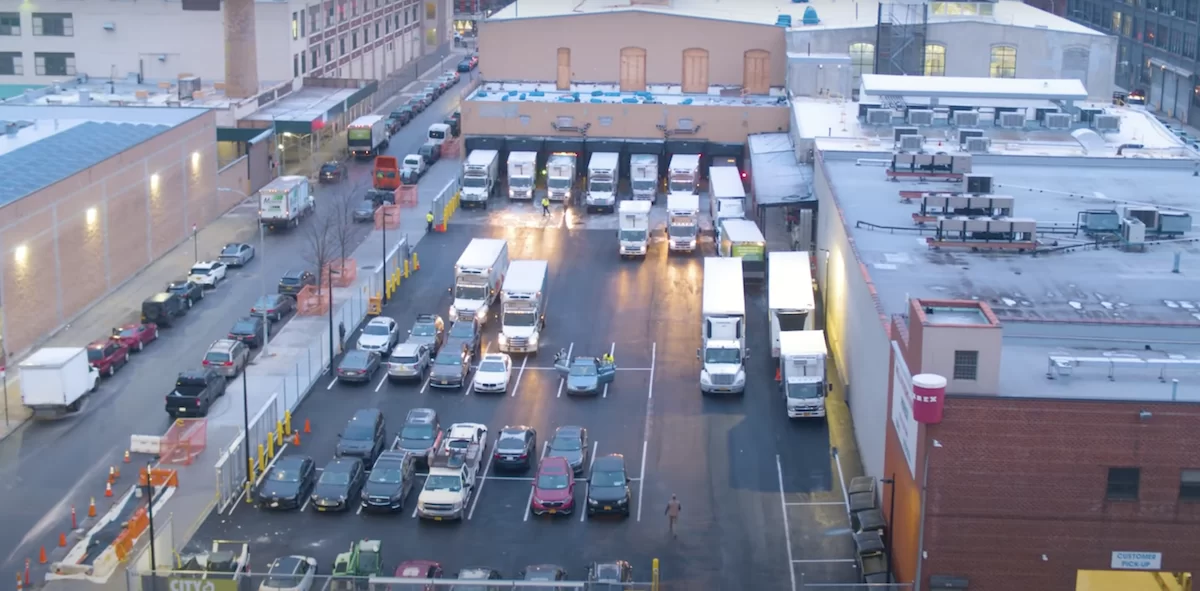 Feeding Our City Today and For Years to Come