Hunger Action Month 2020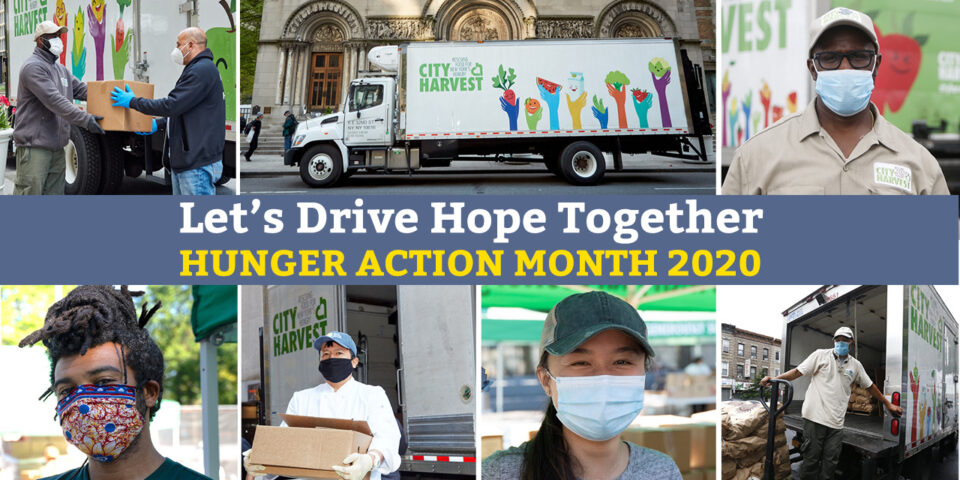 Hunger Action Month is Feeding America's nationwide campaign mobilizing the public to take action against hunger. We need your help making sure all New Yorkers have access to fresh, healthy, affordable food, especially during these uncertain times. Every action, no matter how big or small, will make a difference.   
Even before the pandemic, 2.5 million New Yorkers were struggling to make ends meet. The number of New Yorkers experiencing food insecurity is expected to surge nearly 40% during this economic crisis. Many of our New York City neighbors who relied on emergency food assistance are facing an uncertain future—especially with regard to affording basic needs, like food and shelter.   
This September, let's come together as New Yorkers to take care of each other. Check back in late-August for how you can join us to help feed NYC this September. 
To support Hunger Action Month with your business, contact [email protected].