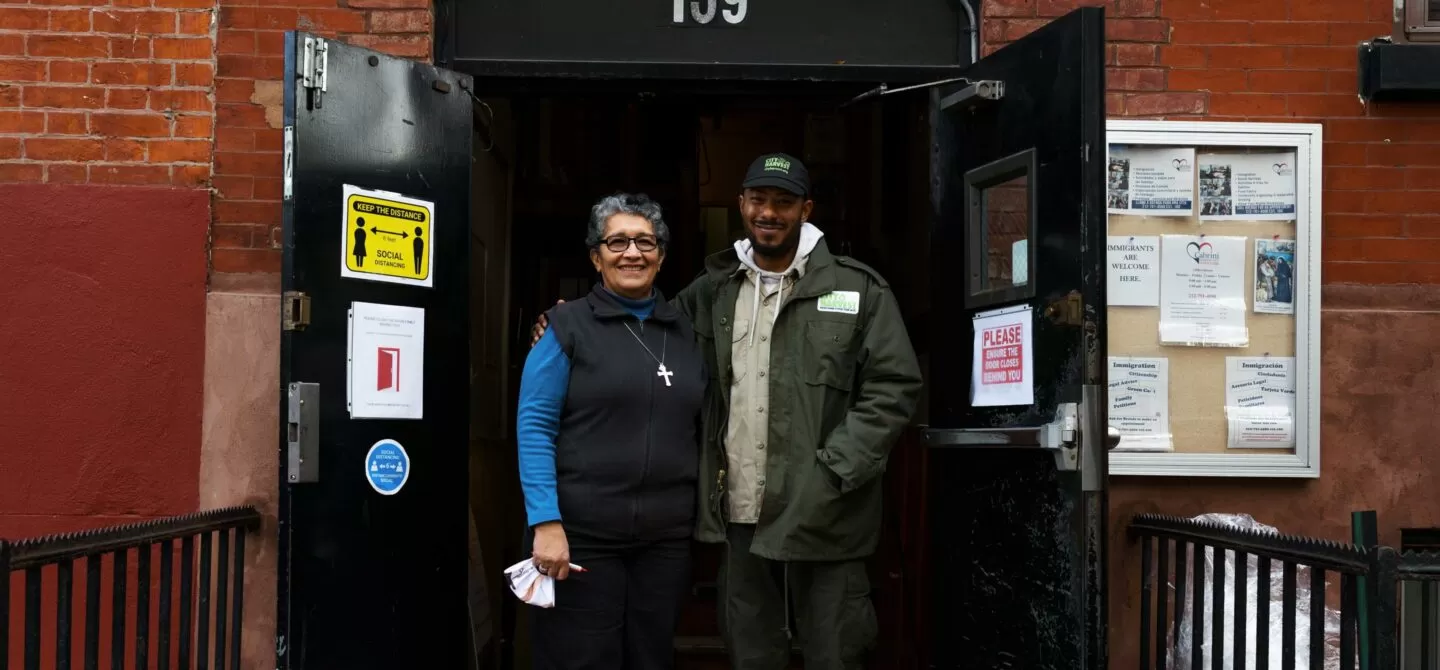 Agency Resources
At City Harvest, we partner with a network of more than 400 food pantries and soup kitchens across the five boroughs to bring nutritious food to our neighbors in need. To support our partners beyond the food we provide, our Network Capacity team is here to offer resources and support to help build the capacity of your agency, giving you the tools to best serve and meet the needs of our communities.
On this page, you'll find information on how to find other agencies in your area, resources from previous trainings, grants, volunteer management, and requirements for becoming a City Harvest agency. If you have questions or need to contact us, call the Program Operations Hotline at 646.412.0740 or email [email protected].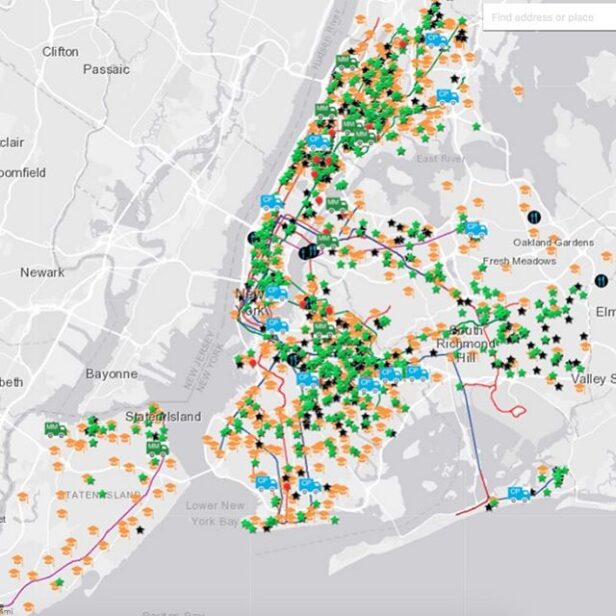 Get Help Finding Food
Find locations that are currently distributing food, free of charge, throughout New York City. Sites include soup kitchens, food pantries, community fridges, City Harvest Mobile Markets®, and City Harvest Community Partner Distributions.