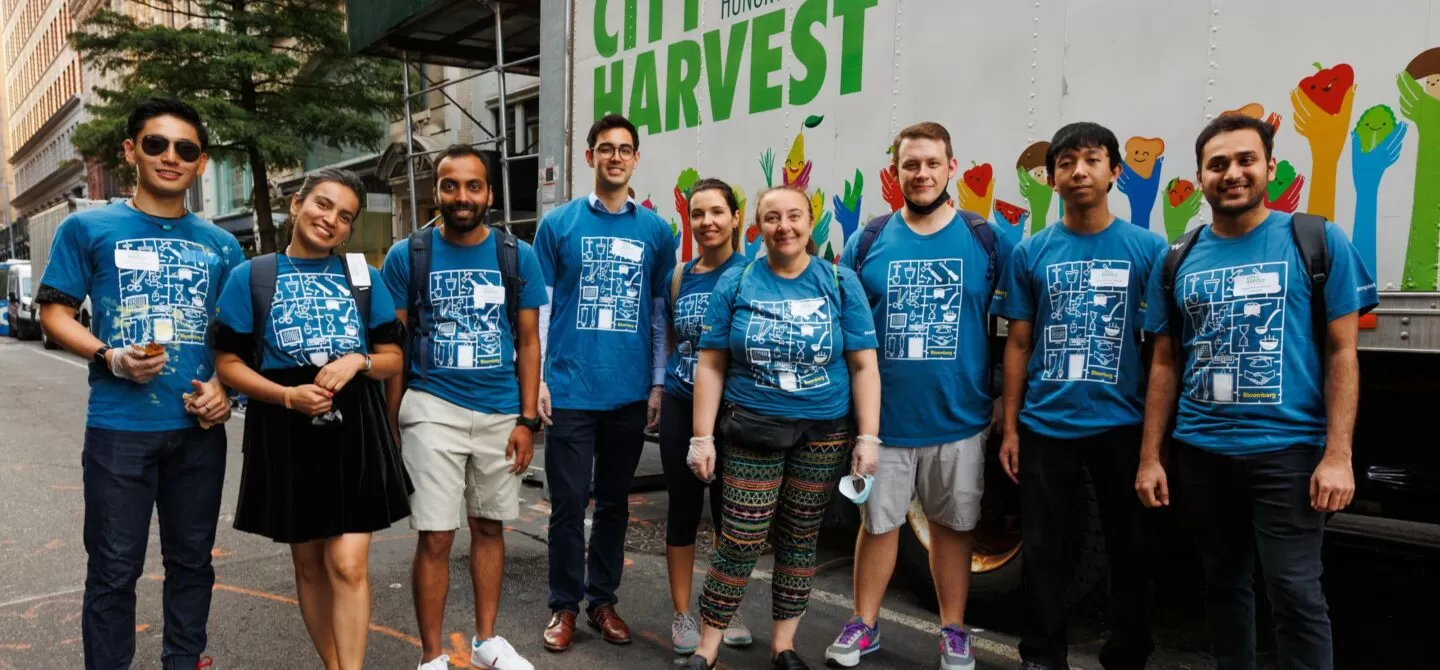 Corporations and Foundations
As New York City's largest private response to hunger, corporate and foundation support plays a crucial role in City Harvest's mission, every day. Their generous support ensures that City Harvest can rescue and deliver millions of pounds of food every year, to feed countless hungry New Yorkers.
Learn about all the ways your company can support City Harvest. You can also reach us directly at [email protected] or call 646.412.0643.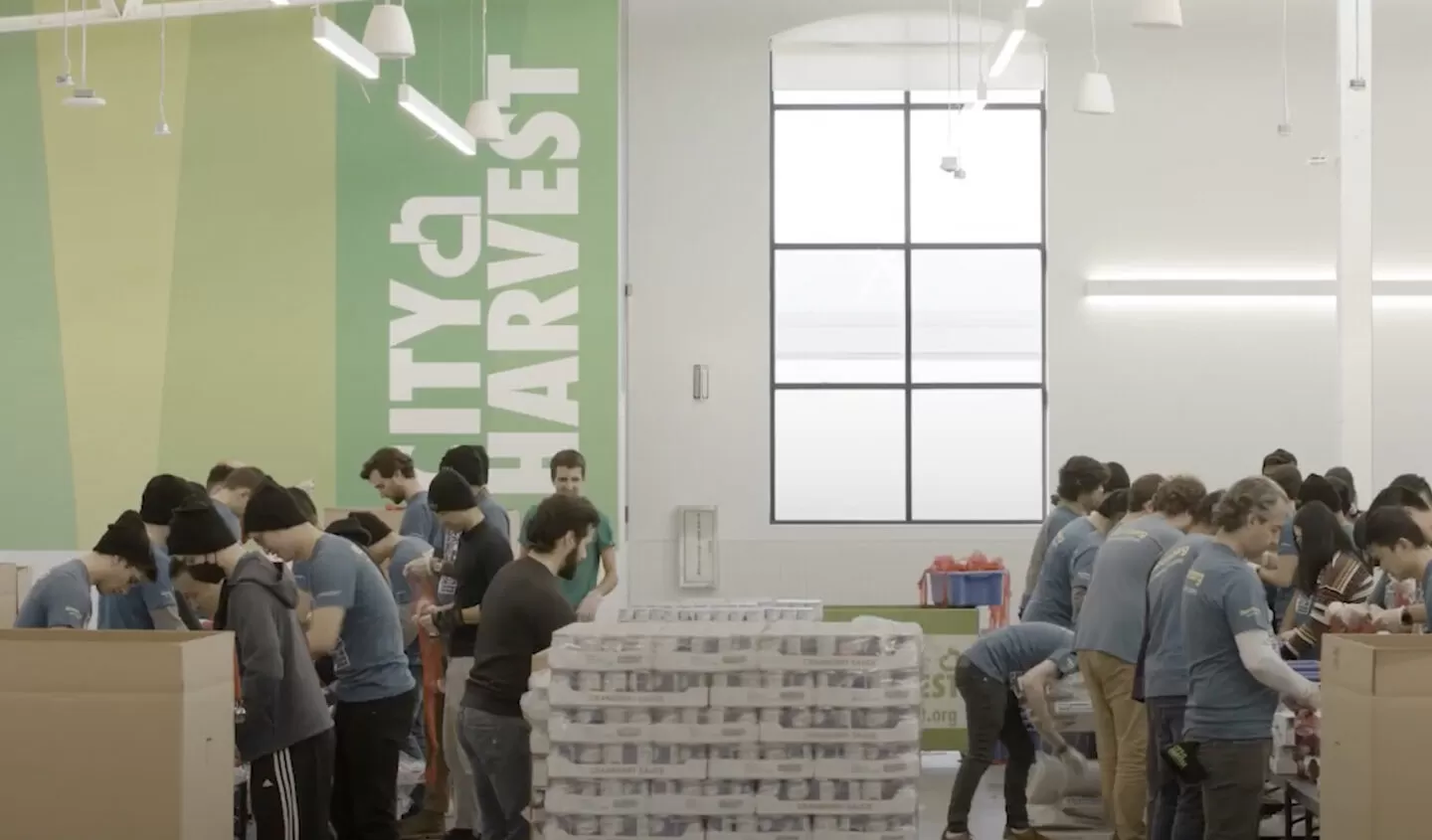 Watch to Learn About Corporate Volunteering