City Harvest Dinner Series at Cadillac House
City Harvest Dinner Series at Cadillac House
On Thursday, July 20, 2017, we wrapped up our three-night City Harvest Dinner Series at Cadillac House. This year, we were able to raise nearly $100,000, enough to feed nearly 4,400 families for a month.
Three of New York City's most acclaimed chefs – Chefs Angela Dimayuga of Mission Chinese, Angie Mar of The Beatrice Inn, and Gabrielle Hamilton of Prune – prepared intimate, multi-course dinners for guests to savor in this innovative space that serves as a hub for what's next in the arts, fashion and culture. We're grateful for their generous donation of time and talent, which helped create such a memorable experience for everyone involved.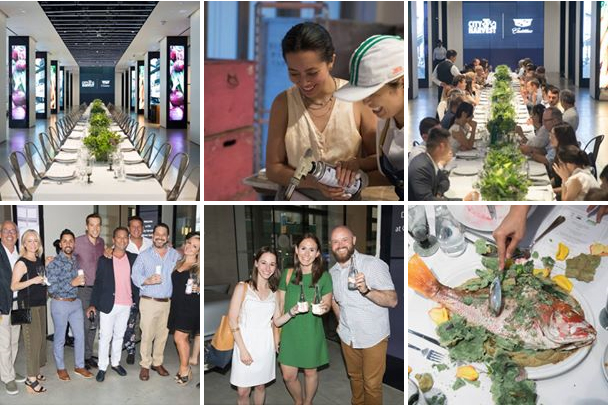 Click above to view photos from the dinner series on our Facebook page.
Thank you to our sponsors: