City Harvest's 35th Anniversary Gala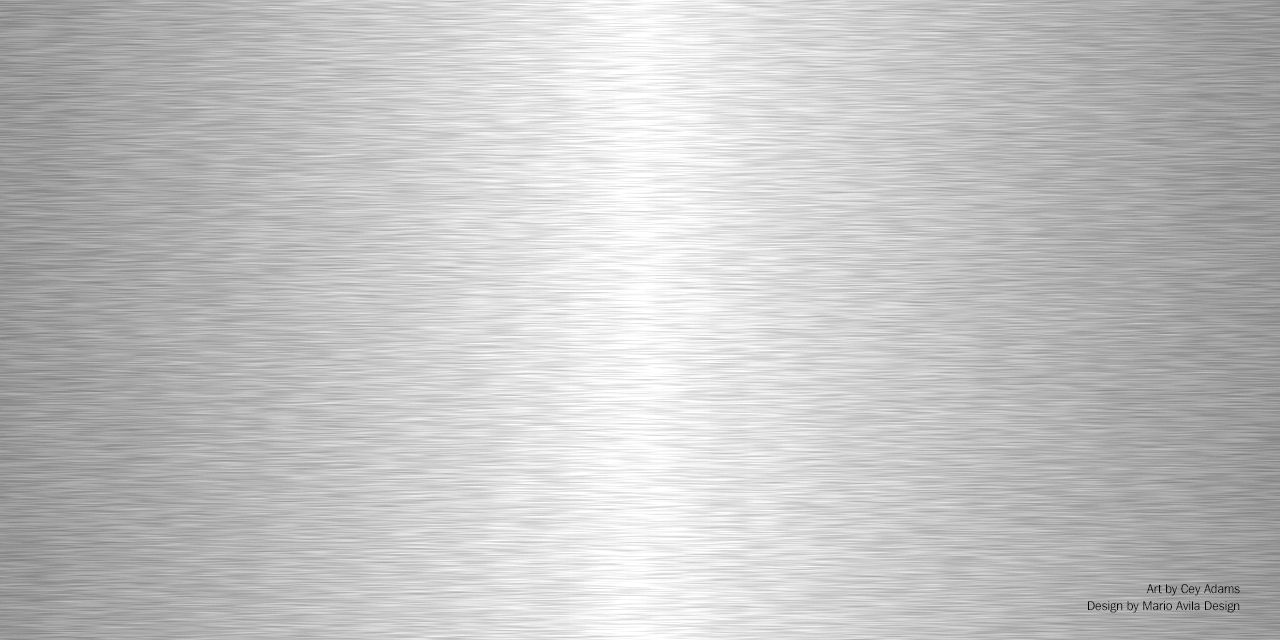 Tuesday, April 24, 2018
Cipriani, 110 E 42nd St., New York City
6:30pm
Hosted by Clinton Kelly
Honorees:
José Andrés
Bill & Wendy Mills
Robin Hood
Chrissy Teigen
Click here to make a contribution
View our Live & Silent Auctions
The "Buy It Now" option is currently live for our Silent Auction; email [email protected] for more information.
Serving as City Harvest's most important fundraising event, the annual gala brings together NYC's high profile individuals, influencers and celebrities to fight hunger. The event, hosted at Cipriani 42nd Street, features an elegant dinner and live and silent auctions. Past attendees have included David Arquette, Chelsea Clinton, Richard Gere, John Legend, Cynthia Nixon, Elizabeth Olsen, and Martha Stewart. Chef supporters have included Eric Ripert, Geoffrey Zakarian, Tom Colicchio, Marc Murphy, Marcus Samuelsson, Donatella Arpaia, Michael White and Ted Allen. The 2017 gala raised nearly $2.7 million dollars, enough to help feed nearly 9,860 New York City families for a year.
This event is sold out. Thank you to all of the generous contributors and supporters! For more information about tickets and tables, please contact Jenny Roy at [email protected] or 212.219.0111 x7004. To learn about sponsorship opportunities, email Rebecca Fontes, Director of Business Partnerships, at [email protected].
Co-Chairs
Diana and Joseph DiMenna
Misook and Harry Doolittle
Lise and Michael Evans
Carola and Robert Jain
Christine and Richard Mack
Kristen and Patrick McMahon
Heather Crosby Mnuchin
Sandra and Eric Ripert
Benefit Committee
Cey Adams
Marjorie Sybul Adams
Ted Allen
Dominique Ansel
Ingrid Arneberg and Will Marin
Donatella Arpaia
David Arquette
Salt Bae
Ron Ben-Israel
Leslie and Ashish Bhutani
Lewis Black
Ben Bram
Neve Campbell
Jason Carroll
Yelin Song and Bertrand Chan
Michael Chernow
Andy Cohen
Tom Colicchio
Michelle Collins
Scott Conant
Dana Cowin
Billy Crudup
Suzanne Cupps
Kristin Davis
 Rocco DiSpirito
Edie Falco
Victoria and Josh Feltman
Marc Forgione
Markus Glocker
Kristen and Marc Glosserman
Kris and Marc Granetz
Whoopi Goldberg
Alex Guarnaschelli
Eric Holder
Iman
Joy H. Ingham
Sharon H. Jacquet
Beverly Johnson
Alison and Jim Kallman
Jessica and Bill Koenigsberg
Gabriel Kreuther
Zhenya Lindgardt
Anita Lo
Michael Lomonaco
Kerrie D. MacPherson
Angie Mar
Danny Meyer
Nadine Mirchandani
Megan Mullally
Marc Murphy
The Howard and Maryam Newman Family Foundation
Tracy Nieporent
Jim O'Donnell
Luke Perry
Zac Posen
Zachary Quinto
Andrew Rannells
Molly Ringwald
Marcus Samuelsson
Chris Santos
Erica and Eric Schwartz
Emilia and Ryan Serhant
Aldo Sohm
Bill Telepan
Cheryl Tiegs
Jean-Georges Vongerichten
Marie and Timothy Walsh
Cynthia and David Wassong
Shirley Madhere-Weil and Michael Weil
Michael White
Margaret and Geoffrey Zakarian
Thank You to Our Generous Contributors
We Are City Harvest Table
Citi
Lise and Michael Evans
Food That Does Everybody Good Table
Diana and Joseph DiMenna
Jessica and Bill Koenigsberg
Kristen and Patrick McMahon
Wendy and William Mills
Shirley Madhere-Weil and Michael Weil
35th Anniversary Table
Anonymous
Ingrid Arneberg and Will Marin
Leslie and Ashish Bhutani
Yelin Song and Bertrand Chan
DLA Piper LLP (US)
Victoria and Josh Feltman
Kris and Marc Granetz
Eric Holder
Joy H. Ingham
Sharon H. Jacquet
Alison and Jim Kallman
Le Bernardin
Zhenya Lindgardt
Christine and Richard Mack
Kerrie D. MacPherson
Nadine A. Mirchandani
Jim O'Donnell
Erica and Eric Schwartz
Marie and Timothy Walsh
Cynthia and David Wassong
Watermill Trading
Dish Out the Love Table
Lucy A. Commoner and Richard S. Berry
BlackRock
Bloomberg Philanthropies
Alida Boer
Misook and Harry Doolittle
Chris Hikawa and David Windreich
Carola and Robert Jain
Mary Rubin and Sam Lieber
35th Anniversary Tickets
Blackstone
Missy and Jason Feldman
Kathleen McCarthy and Matthew Baldwin
Shaheen and James Meideiros
The Howard and Maryam Newman Family Foundation
Resorts World Casino