Summer in the City 2020
Summer in the City 2020 Presents: Camp City Harvest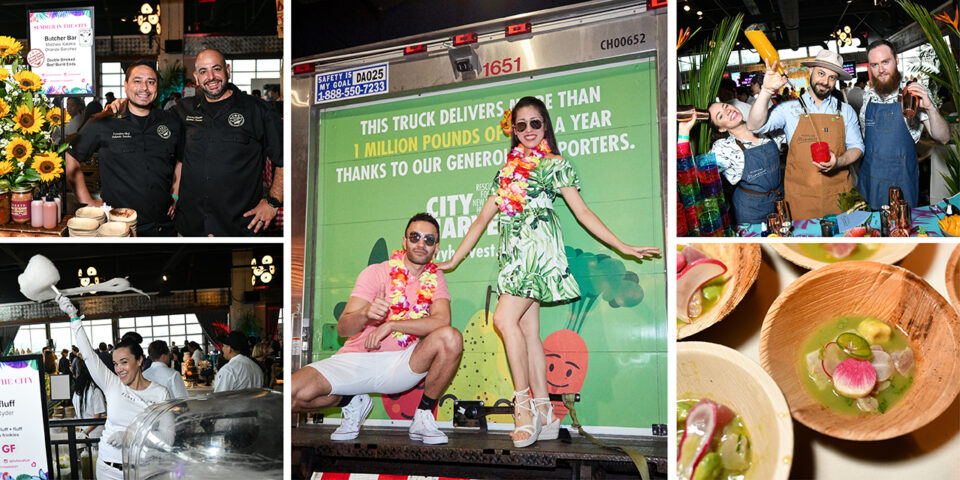 Due to the COVID-19 crisis, we have decided to cancel Summer in the City Presents: Camp City Harvest, and are singularly focused on responding to the situation. Follow what we're doing here.
City Harvest's 18th annual Summer in the City tasting event will bring together some of New York City's hottest chefs, restaurants and mixologists. Last year, they included the likes of Mercado Little Spain, Adda, Aquavit, and COTE, among many others. This premier waterfront event will be attended by over 700 young philanthropists and tastemakers, and will feature music from one of New York City's top DJs. Interactive activities and exciting performances will keep guests moving all evening! Last year's event raised enough to help provide more than 1.5 million meals for New Yorkers in need.
For Sponsorship opportunities, contact Rebecca Fontes, Director of Business Partnerships, at [email protected] or 646.412.0641.