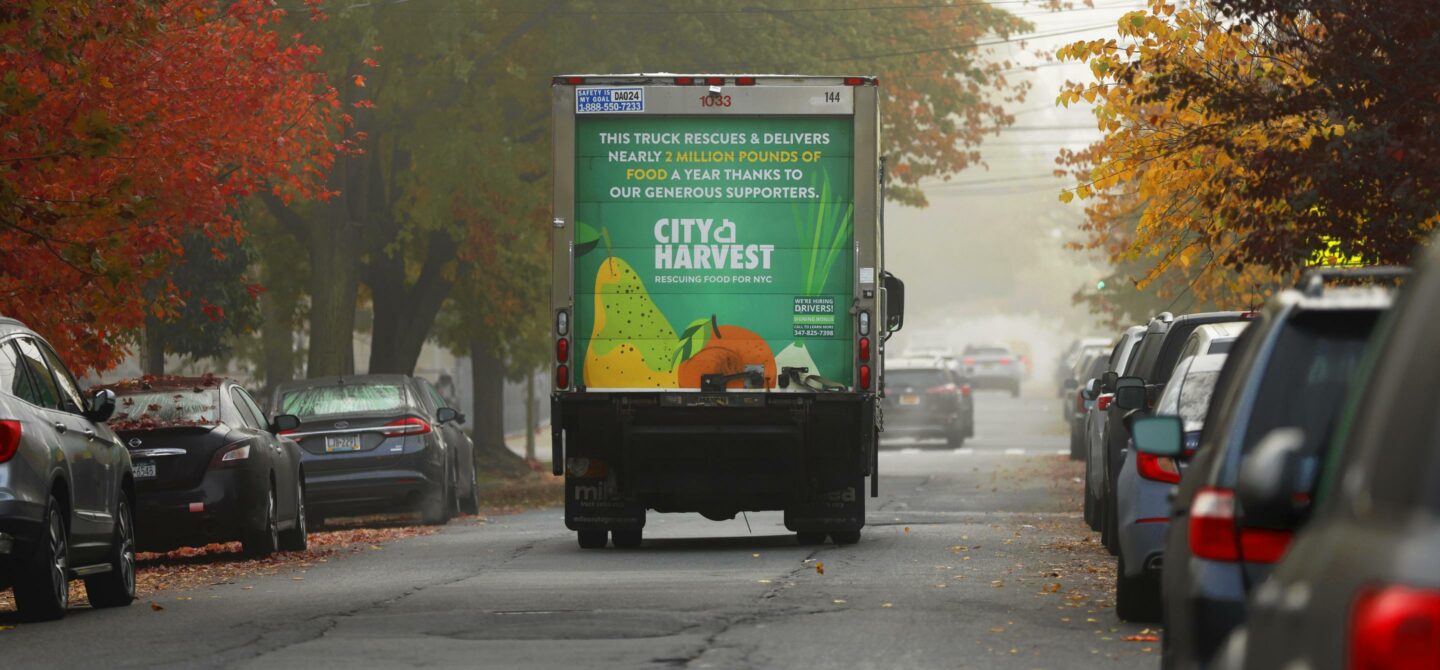 Make a Planned Gift
Your Part in Our Future
By considering City Harvest in your estate planning, you are joining a community that is dedicated to investing in long-term solutions to combat hunger in New York City.
For more information, please call us at 646.412.0769 or email [email protected].
How to Join Future Harvest
Complete This Survey

If you've already included City Harvest in your will, we are so grateful that you have chosen to leave a legacy for New Yorkers. Please fill out this survey so that we can recognize you as a member of Future Harvest.

How To Include Us

If you include City Harvest in your plans, please use our legal name:

City Harvest, Inc.
Federal Tax ID: #13-3170676

Retirement Plan Assets and Investments

You may need to plan for additional assets that are not covered in your will or trust. If you have an IRA, 401(k), life insurance policy, or any additional accounts, these are called "non-probate assets," and they need to be planned for separately. You can log all of your assets, receive printable instructions on how to set each one up with your broker, and even name City Harvest as beneficiary to build a food-secure future for New Yorkers. Plan your beneficiaries today.
From Our Future Harvest Members
Community member Dr. Martin Nash, former Director of Pediatric Nephrology at the Morgan Stanley Children's Hospital, reflects on the alignment of his personal values with those of City Harvest:
"As a City Harvest supporter for more than 30 years, I believe in their simple approach: rescue food that would otherwise go to waste, and deliver it for our neighbors in need. I want to ensure that New Yorkers are fed in the decades to come, and that's why I've named City Harvest in my estate plans. It means a lot to me that I can help provide a strong foundation for our city for tomorrow."
An anonymous donor who serves as a lawyer for the State of New York describes his desire to contribute to the continuance of City Harvest's mission well into the future:
"When I started a new job, I made City Harvest the beneficiary of my retirement account. It's a simple way to give back and to ensure that City Harvest has the resources it needs to help feed our neighbors for years to come."