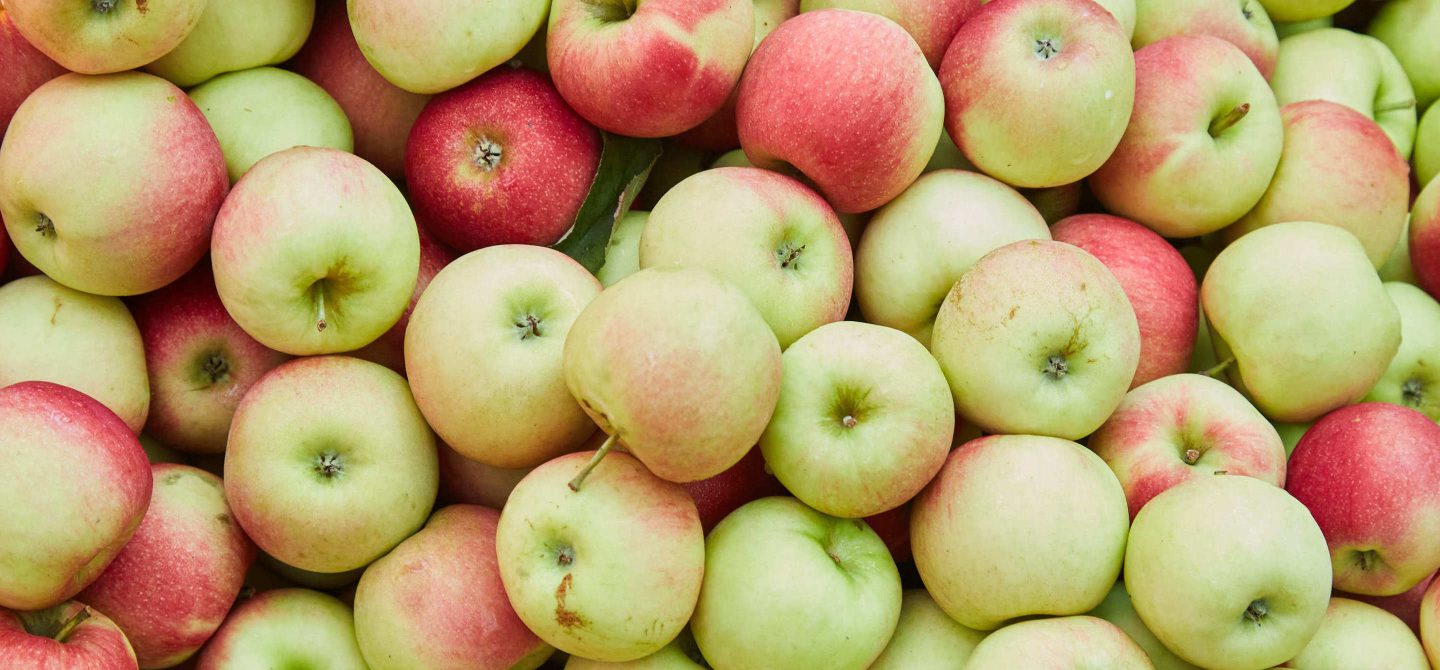 Land Acknowledgment
A land acknowledgment is a formal statement that recognizes land and the Indigenous people who lived on the land before colonization. It is a way to acknowledge the enduring relationship that exists between Indigenous people and their traditional territories, and to express gratitude and appreciation to them. It is important to know that a land acknowledgment is a first step to greater reflection and actions that embrace the values of the people being acknowledged. As part of City Harvest's engagement with the Sunset Park community, we have developed the following land acknowledgment. If you're interested in identifying the indigenous land that you are using, you can find out more through this interactive map.
Our Statement
With gratitude and humility, City Harvest acknowledges that we work and gather on the ancestral land of the Lenape people. As an organization dedicated to feeding our neighbors in need, we seek to carry on the values of the Lenape people. We recognize the painful history of genocide and attempted cultural erasure of the Indigenous population of this land. We pay respect to Lenape peoples past, present, and future, and their continuing presence in the homeland and throughout the Lenape diaspora. Through our work connecting New Yorkers in need to the food they need to thrive, we seek to honor the indigenous caretakers of these lands and waters who came before us, their descendants who are our peers today, and the many generations to come.
Special Thanks
We are grateful for the time, work, and insights that the Lenape Center graciously provided for City Harvest.