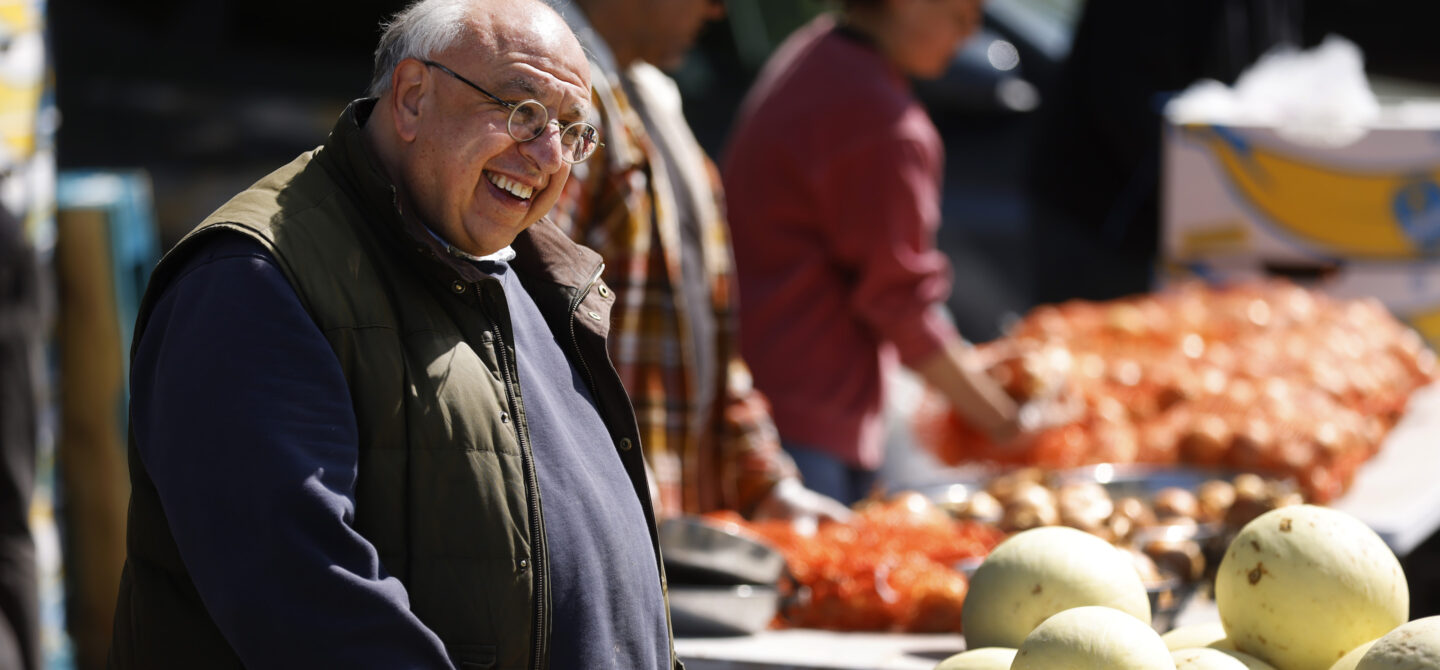 Have Your Gift Matched
Double Your Impact
Every dollar donated to City Harvest helps feed two New Yorkers in need. You can double or even triple your gift if you or your spouse works for a company that will match your gift!
Search for your company below to see if they have a matching gift program.
If your company does have a matching gift program, your Human Resources department will be able to guide you through the simple process. Please fill out any required form and send with your donation to:
City Harvest
ATTN: Gifts Processing 150 52nd St Brooklyn, NY 11232
If you have any questions about having your gift to City Harvest matched by your company, please email us at [email protected] or call 646.412.0923.