Holiday Gift Guide 2022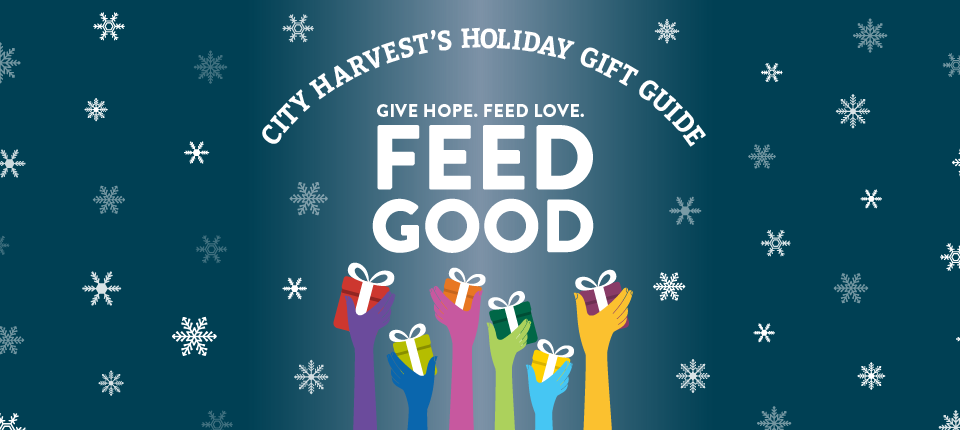 Our third annual City Harvest Holiday Gift Guide featured an array of exclusive, high-quality items that made amazing gifts and also helped to feed New Yorkers in need over the holidays. We're thrilled to share the Holiday Gift Guide raised enough to help feed over 265,000 New Yorkers for a day.
Even before the pandemic, millions of our fellow New Yorkers struggled to make ends meet. Today, even more families in our city are struggling to put meals on their tables, especially with the rising costs of food, rent, and other necessities. Thank you for supporting our partners and supporting our work this holiday season.
Donate today and help us ensure every New York City family has access to fresh, affordable food.