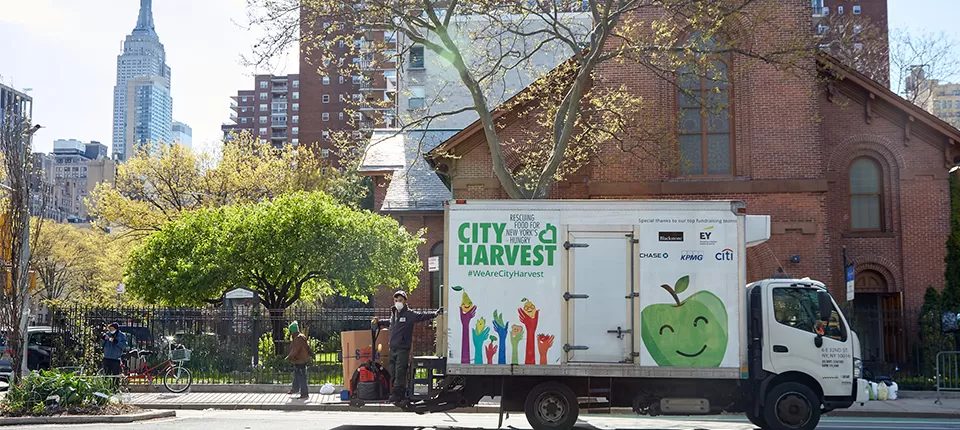 Plentiful App
A free, easy-to-use mobile reservation tool to connect people with programs.
We developed Plentiful in partnership with the United Way for New York City and the New York City Food Assistance Collaborative. Through Plentiful, people can locate food pantries near them using any smart phone to download the app or text, and reserve a time to pick-up food without waiting in any lines. Community food programs are better able to serve their clients as Plentiful eliminates pen and paper tracking, and offers instant communication with clients, and helps decrease wait times.
As Plentiful is available in nine different languages, it also serves as a communications tool that crosses language barriers. "Plentiful's translation capability was the greatest idea they had," said Pedro Rodriguez, Director of La Jornada in Flushing, NY. "It changed the way we communicate with our clients. What used to require hours of manual translation and outreach can now be done nearly instantaneously, and in the client's preferred language—it's incredible!"
Supporting Millions of Critical Connections
Since launching in 2016, Plentiful has supported more than 4.7 million visits to 360 food pantries in New York City, representing 921,000 unique households.
With the current surge in need as a result of the COVID-19 pandemic, Plentiful's reservation and messaging functions have been transformational for food pantries and for the growing number of our neighbors who are in need of food assistance, many for the first time.
Download Plentiful Now
Need help finding food?

Check out our comprehensive map of where to pick up food, free of charge, across the five boroughs.

Interested in bringing Plentiful to your community food program?