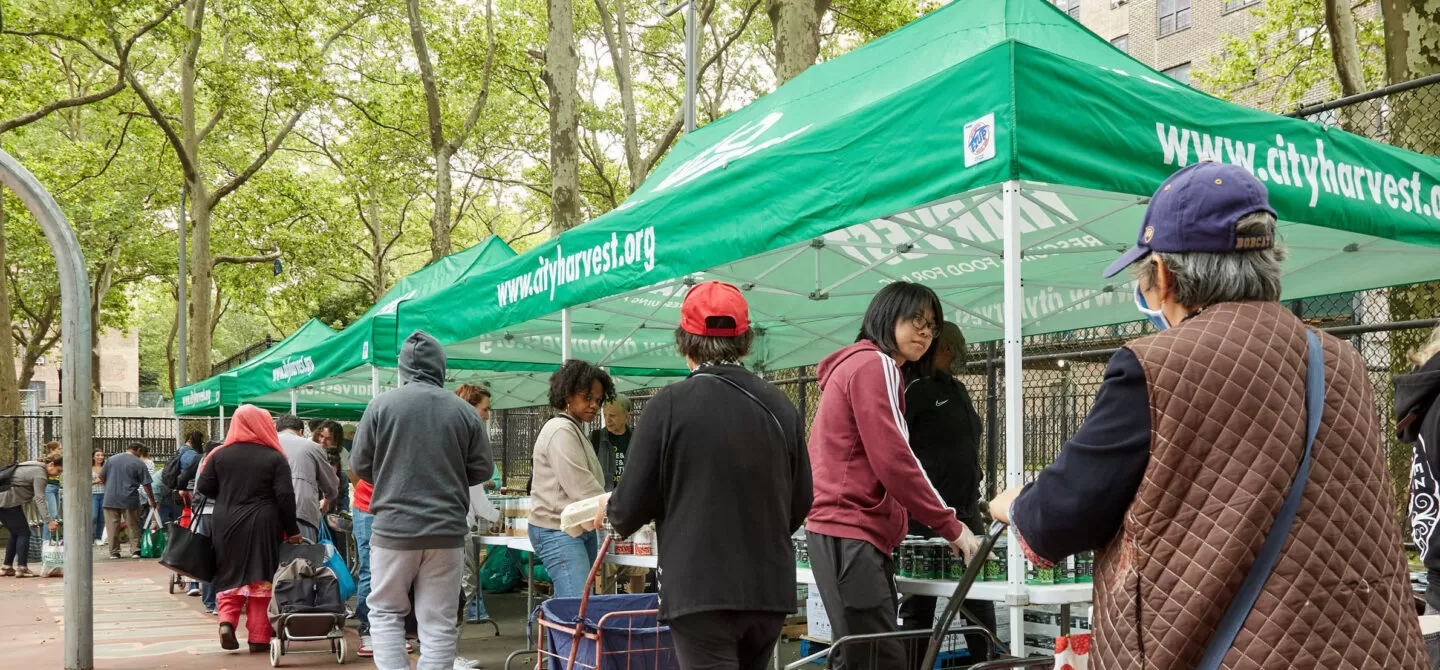 True Cost of Living Report
50% of working-age New York City households lack enough income to cover necessities such as food, housing, healthcare, and childcare.
This translates to nearly 3 million men, women, and children who are struggling to make ends meet. Yet only 16% of New Yorkers fall below the federal official poverty measure, which is used to determine eligibility for benefits. This means more than 1 million New Yorkers who can't afford the true cost of living in our city are left out. For example, in order to afford the true cost of living in NYC, a family with two adults, one preschool-aged child, and one school-aged child now needs to make more than $100,000 in all five boroughs—far more than what many families actually earn. Meanwhile, the federal poverty guideline for a family of four is under $30,000.
The 2023 True Cost of Living Report: Overlooked and Undercounted: Struggling to Make Ends Meet in New York City 2023, released in April 2023, paints a sobering picture of the realities that many of our neighbors are facing every day as they make tough choices, such as paying rent or buying groceries.
Many working families are struggling to meet their most basic needs, but because they earn "too much" income, they do not qualify for most work supports and are routinely overlooked and undercounted. This remains true amid stubbornly high inflation and following the expiration of vital government programs that kept many families afloat during the pandemic.
While the findings are sobering, the report is a powerful tool for understanding the complexities of the challenges New Yorkers face. It offers a launchpad for a more accurate and strategic approach to addressing systemic challenges through public policy, business practices, values in the private sector, and holistic charity.
The 2023 True Cost of Living Report was developed by the Center for Women's Welfare at the University of Washington School of Social Work. The report was prepared by The Fund for the City of New York and United Way of New York City, in partnership with City Harvest and other community organizations.