Hunger Action Month 2021: Let's Feed Good
Thank You for Feeding Good This Hunger Action Month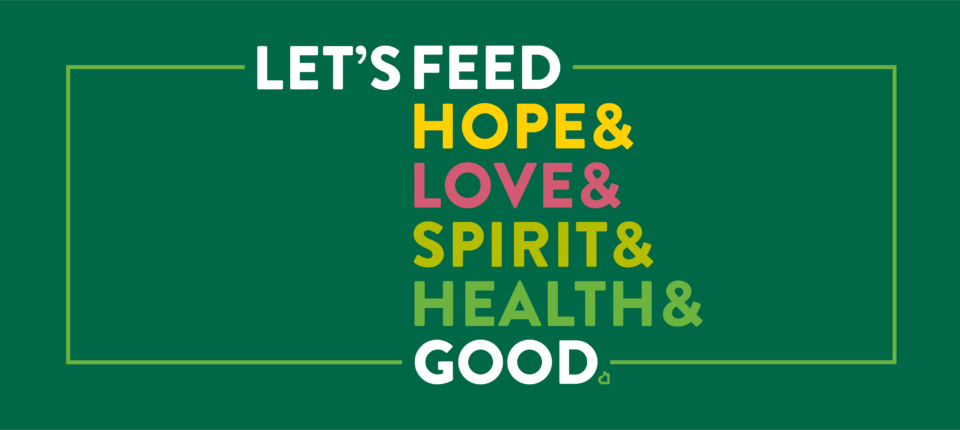 New York City has begun its long recovery from the impact of COVID-19, but many New Yorkers will carry the economic pain of the pandemic for years. Since the beginning of this crisis, food insecurity has surged 41% overall in New York City—and a shocking 53% among NYC children. For New Yorkers who lost loved ones, jobs, homes, or savings during this crisis, these challenging times are far from over. Now, more than ever, we need your help to make sure all New Yorkers have access to fresh, nutritious food.
We are so grateful to all of our supporters and partners who stood with us this past September to make an impact in our communities. We also thank a generous friend of City Harvest, Denise Littlefield Sobel, who matched all gifts, dollar-for-dollar, up to $150,000, in honor of Hunger Action Month, helping us rescue and deliver twice as much food for our neighbors across the city.
---
It's Never Too Late to Take Action
Our work is fueled by passionate supporters like you. Although Hunger Action Month 2021 may have passed, you can still have an impact. Get involved with any of the following activities, and share your experience on social media with the hashtag #WeAreCityHarvest. Your support will help us rescue and deliver food to our NYC neighbors who need it most.