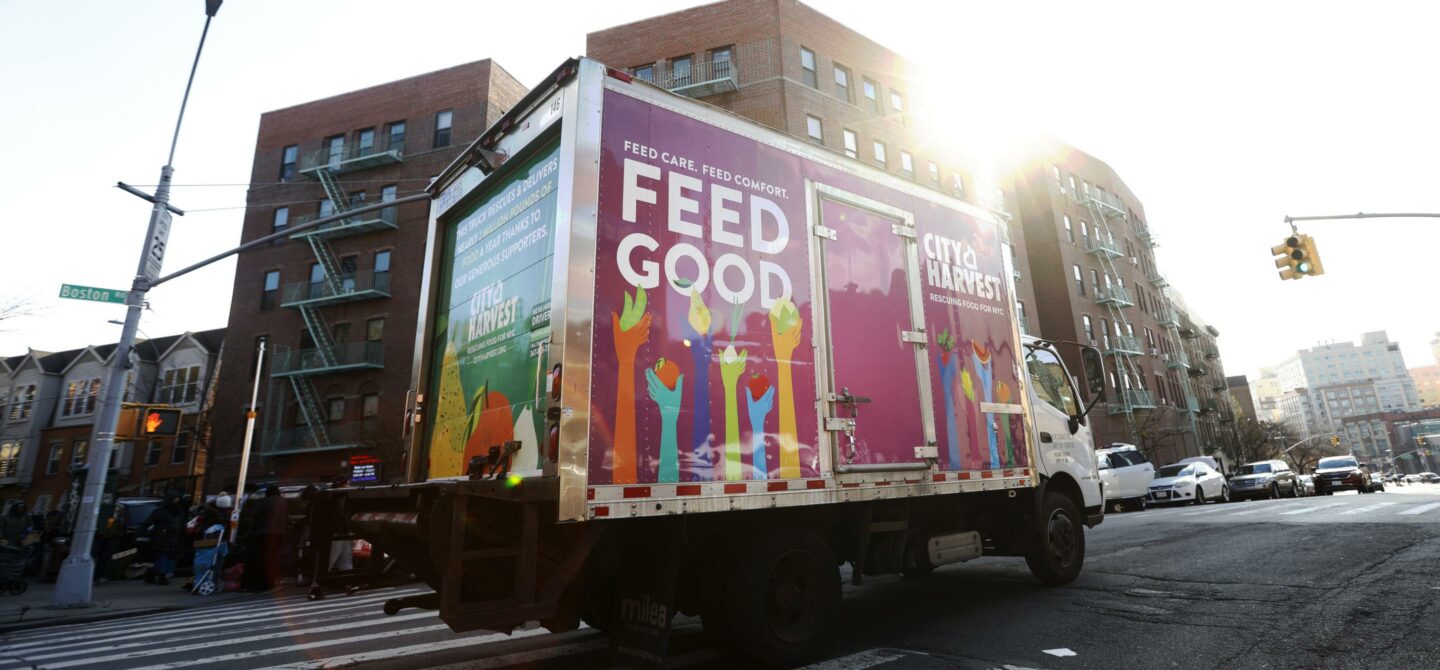 Advocacy
We believe that all New Yorkers should have equal access to healthy, affordable food.
Through our work across New York City's five boroughs, we have a unique perspective on the needs of communities affected by hunger.
Our Policy and Advocacy team engages elected officials at the city, state, and federal levels to help inform policies that address hunger and food insecurity; advocate for equity and inclusion in the decision-making process that shapes the local food system; and activate our partners across the city to ensure that residents stay informed about anti-hunger policies and programs. 
To learn more about our policy and advocacy efforts, contact us at [email protected] or 646.412.0790. 
Contact Your Elected Representatives