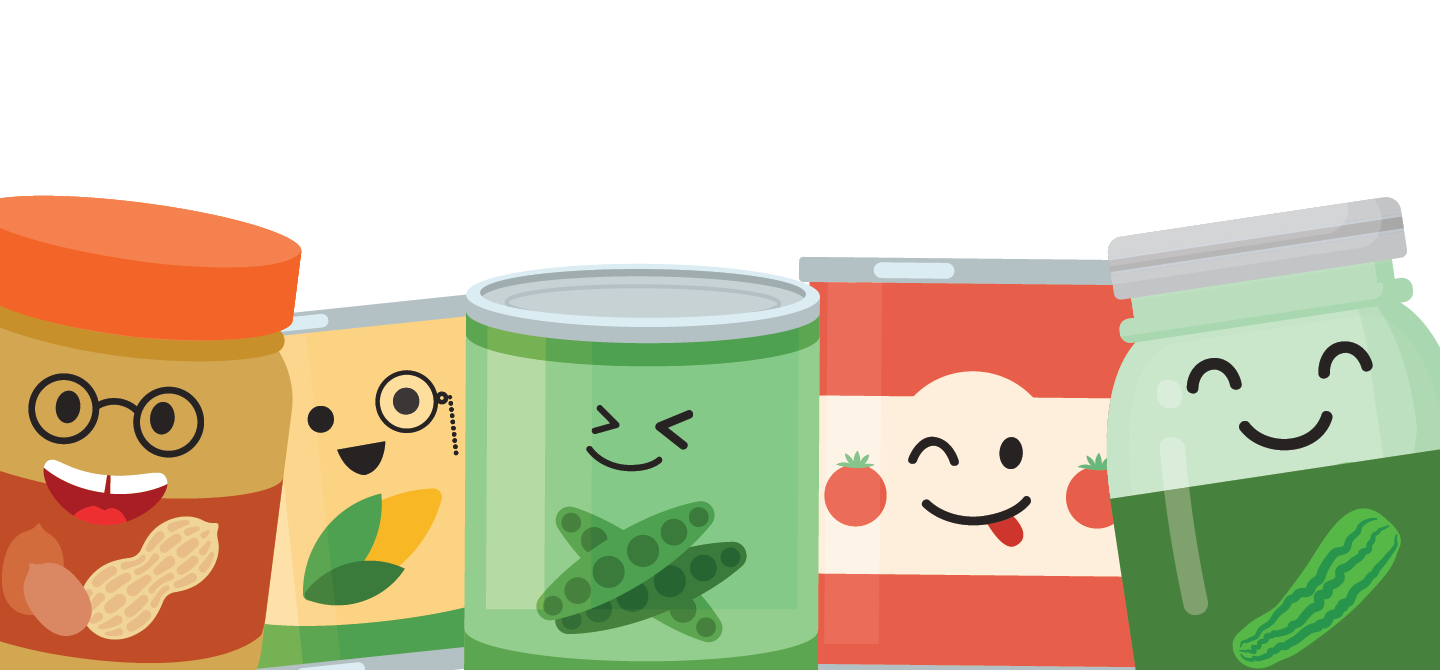 Daily News Food Drive
Tuesday, October 24, 2023–Friday, January 12, 2024
Nearly 3 million New Yorkers—or 50% of New York City households—are struggling to make ends meet. To help ensure all of our neighbors have food on their tables this holiday season, City Harvest is once again partnering with the New York Daily News to host the Daily News Food Drive, the largest food drive in New York City. This annual food drive runs throughout the holiday season to provide nutritious food—free of charge—to our neighbors in need. As New Yorkers across the five boroughs continue to face high costs of living and ongoing economic uncertainty, the need for nutritious food remains extremely high. 
For more than 40 years, City Harvest and The New York Daily News have partnered to host the city's largest food drive, taking place this year from Tuesday, October 24, 2023 through Friday, January 12, 2024.   
Our goal is to collect over 700,000 pounds of nutritious food, which we will deliver, free of charge, to hundreds of food pantries and other community food programs across the five boroughs.