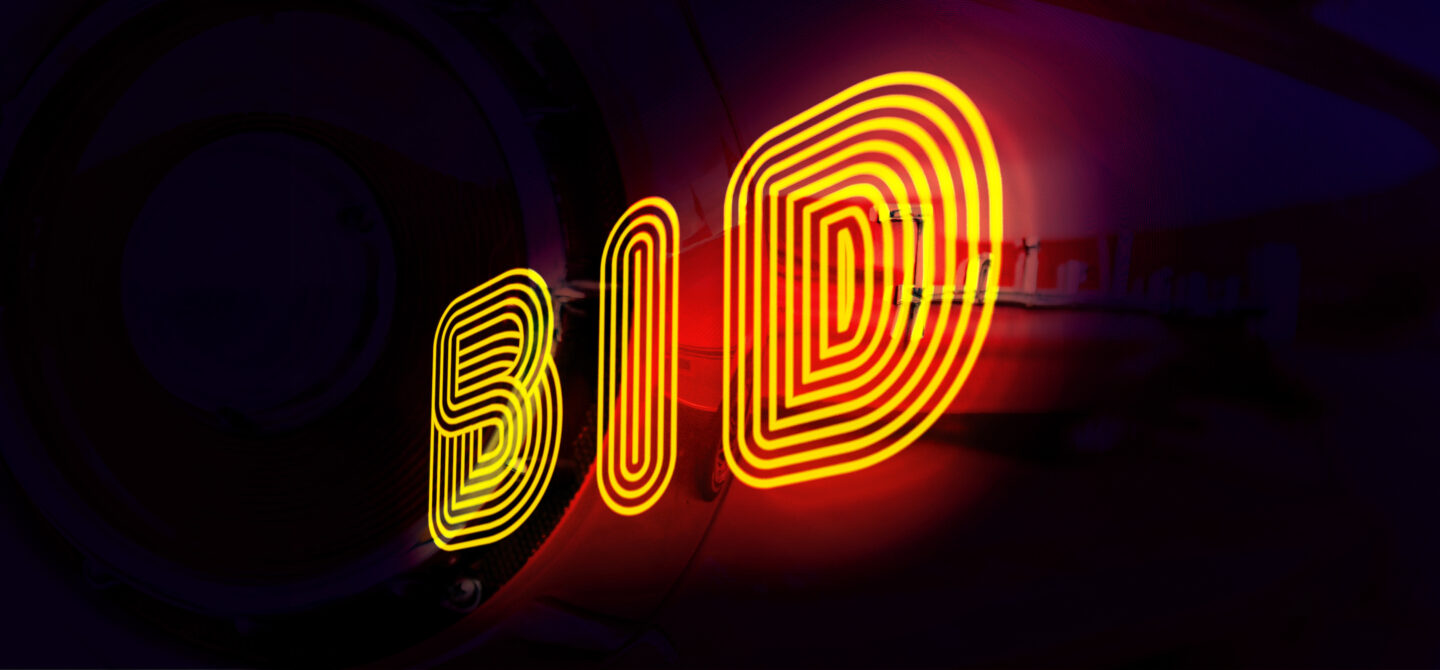 City Harvest Presents BID 2023: Drive-In
Wednesday, October 18, 2023 | The Glasshouse, 660 12th Avenue
6pm Premium Tasting Hour | 7pm Admit One & Popcorn Tickets
Dessert & Dancing to Follow
Guests must be 21+ to attend
On Wednesday, October 18, City Harvest will hold our signature fall tasting event, BID 2023: Drive-In, at The Glasshouse. Join us for this premier, walk-around tasting experience and support our work feeding New Yorkers in need.
Guests will be immersed in this year's Drive-In theme, celebrating the classic treats of the iconic drive-in, as they sample food and drinks from over 50 of New York City's best chefs, restaurants, and mixologists. Enjoy a night full of entertainment and fun surprises, while bidding on the exceptional live auction.
City Harvest Presents BID 2022: Through The Looking Glass was a record-setting evening, raising enough to help feed nearly 4 million New Yorkers.
Restaurants, Chefs, & Mixologists
Co-Chairs
E. Desiree Asher · Scott R. Brakebill · Twila and Ben Bram · Tom Colicchio · Dana Cowin · Felicitie Daftuar · Lili and Wilson Ervin · Kris and Marc Granetz · Karen Latimer and Lawrence Grassi · Eric Holder · Simon Kim · Wendy and Bill Mills · Pamela and Marc Murphy · Valerie and Jeffrey Peltier · Antoni Porowski · Dana and Ira D. Riklis · Sandra and Eric Ripert · Ingrid Arneberg and Javier Sainsbury · Erica and Eric Schwartz · Emilia and Ryan Serhant · Gail Simmons · Kimberly Cooper and Orin Wilf · Melba Wilson ·  Margaret and Geoffrey Zakarian · Zegar Family Foundation · Andrew Zimmern
Host Committee
Cey Adams
Ted Allen
Donatella Arpaia
Nick Bathurst
Ron Ben-Israel
Eitan Bernath
Josh and Nancy Blaine
Anne Burrell
Andrew Carmellini
Cesare Casella
Michael Chernow
Dan Churchill
Jake Cohen
Nick Creegan
Billy Crudup
Ariane Daguin
Rocco DiSpirito
Tamsen Fadal
Marc Forgione
Katie Workman and Gary Freilich
Markus Glocker
Kristen and Marc Glosserman
Camille and Cody Goldstein
Maneesh K. Goyal
Alex Guarnaschelli
David Burtka and Neil Patrick Harris
Grace Koo and Kerry Heffernan
Nadine A. Mirchandani and Stuart M. Huberman
Joy H. Ingham
Sharon H. Jacquet
Austin Johnson
Judy Joo
Alison and Jim Kallman
Pamela and Andrew Kaufmann
Tara Halper and Jaret Keller
Jessica and Bill Koenigsberg
Leben-Green Family Giving Fund
Anita Lo
Jack Logue
Michael Lomonaco
Jessie and Pino Luongo
Angela and Prakash Masand
Roni Mazumdar
Ed McFarland
George Mendes
Katie Couric and John Molner
Brooks Nader
Mitsunobu Nagae
Desus Nice
Chintan Pandya
Colin Cowie and Danny Peuscovich
Jason Pfeifer
Busy Philipps
Maryann and Kim Piazza
Karen Pittman
Alfred Portale
Basu Ratnam
Jimmy Rizvi
David Rockwell
Talia and Mark Rubenstein
Chris Santos
David Shim
Ivy Stark
Hong Thaimee
Ochi and Cédric Vongerichten
Veronica A. Watson
Susan and Ken Weiller
Christine Hikawa and David Windreich
Meghan and Michael Young
Claudette Zepeda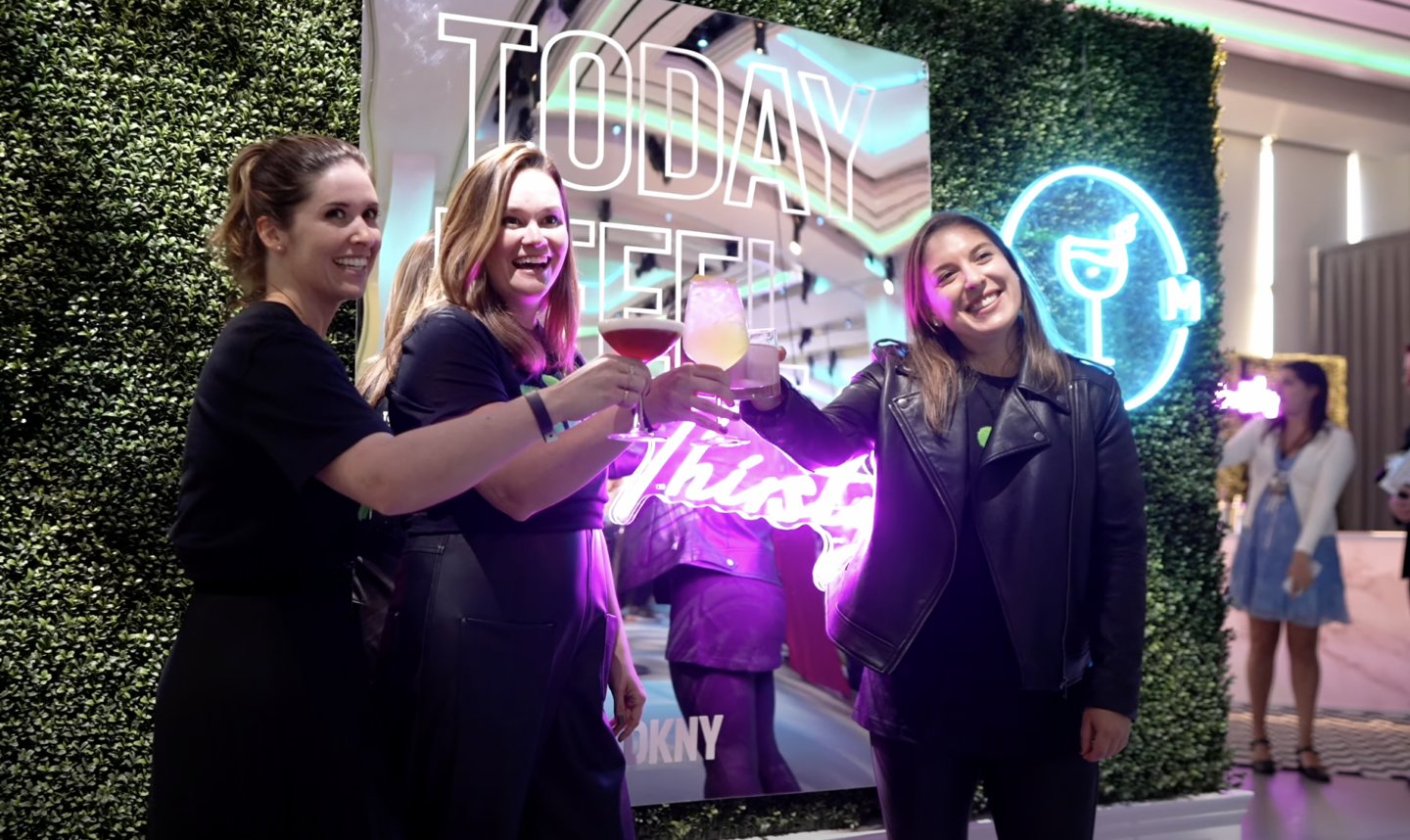 Check Out Highlights from BID 2022
Packages & Sponsorship
For Tickets and Packages

Contact Rachel Haspel, Senior Manager, Special Events
[email protected] or 646.412.0648.

For Sponsorship Opportunities

Contact Tessa Lechleider, Coordinator, Business Partnerships
[email protected] or call 646.412.0662