Thank You for Supporting Repack To Give Back!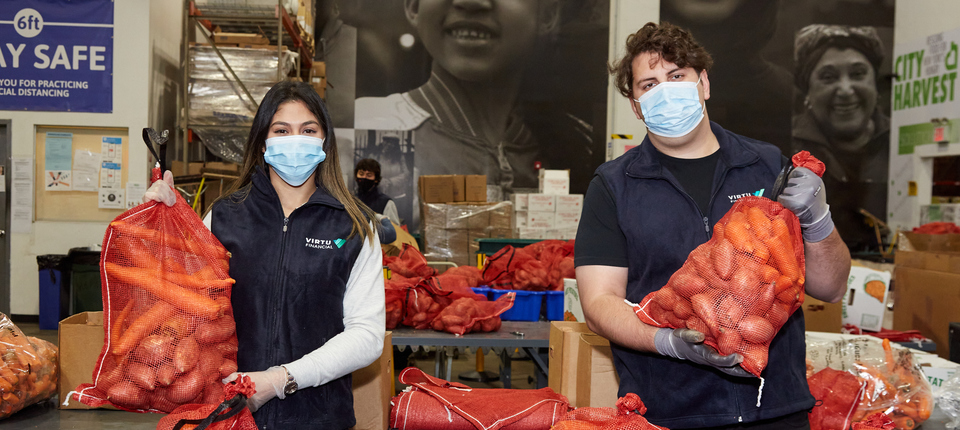 Even before COVID-19, 2.4 million New Yorkers were struggling to make ends meet. Since March 2020, food insecurity rates in New York City have risen 36% overall and a sobering 46% among children, according to an analysis by Feeding America. At City Harvest, we know the economic pain of the pandemic will be with many of our fellow New Yorkers through the coming months and years. As we have for nearly 40 years, City Harvest continues to work hard, rescuing and delivering as much nutritious food as we can to help ensure every New York City family can put meals on their tables this holiday season.
This winter, hundreds of New York City employees volunteered for our Repack To Give Back campaign at virtual and in-person events. With the help of these volunteers and their companies' financial support, we have been able to rescue and deliver enough food to help feed 78,000 families across the city for an entire week.
Volunteer with us this holiday season or start a Virtual Food Drive to help City Harvest rescue and deliver food for NYC families in need. Or, email us learn more about sponsorship opportunities.
---
Thank You to Our Sponsors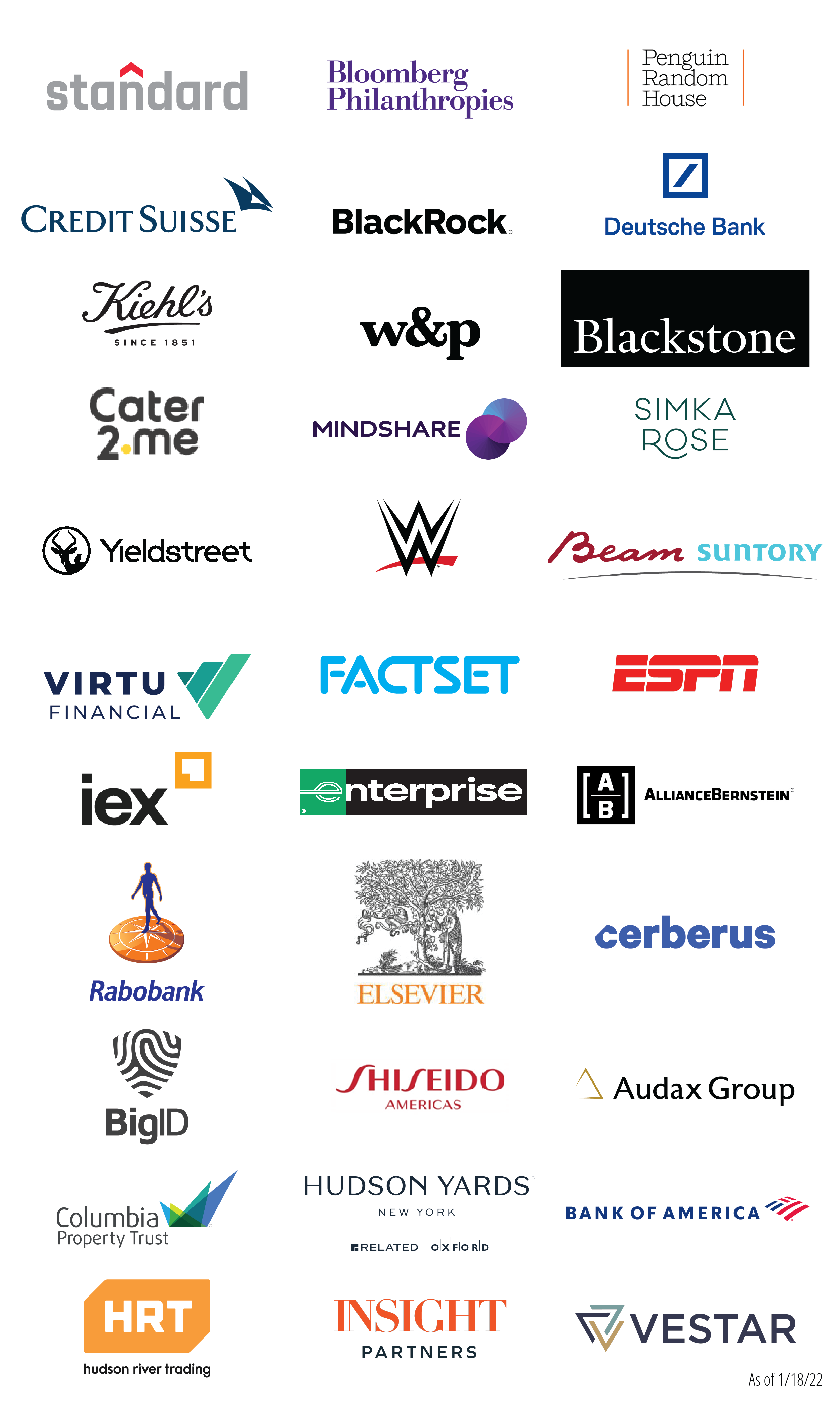 ---
Special Thanks to Our Virtual Food Drive Partners:
Apple Bank
Blackstone
DRA Advisors
Fried Frank
HarperCollins
Lindblad Expeditions
Long Island Board of Realtors
McGraw Hill Education
Ross Stores
SGWS
TBWA\Chiat\Day NY