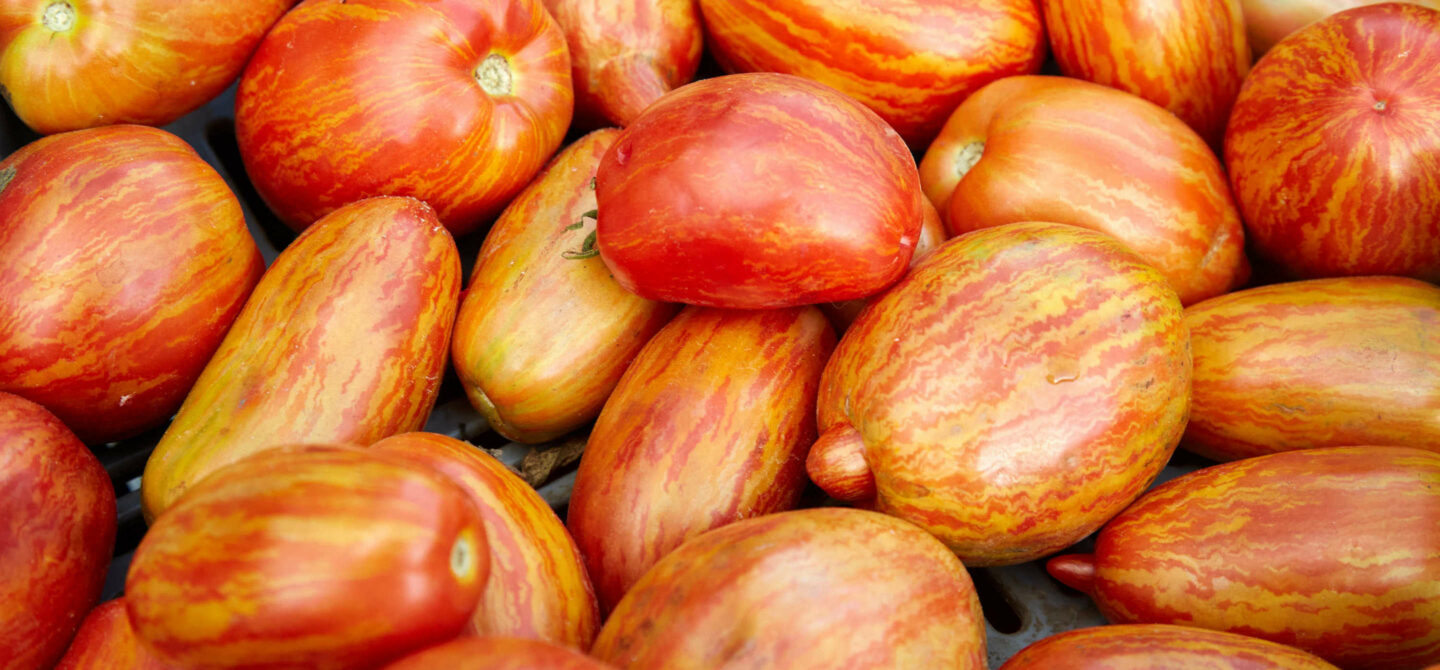 Food Waste Tips
City Harvest is working hard to rescue millions of pounds of food that would otherwise go to waste and deliver it to New Yorkers in need. You can also reduce food waste in your home.
Plan Ahead

Make a shopping list before you go to the grocery store and stick to buying the items you need. Avoid impulsively purchasing items you aren't likely to use. Our friends at The Feedfeed have handy meal plans to help you plan your meals for the week.

When unloading your groceries at home, unpack the items in an organized way, such as placing perishable produce in a visible and accessible part of the refrigerator.

Use All of the Items You Buy

Know Your Food Labels

There is a lot of confusion about food labels, and many people misinterpret "sell by" and "use by" labels as dates when food is no longer safe to consume. Actually, manufacturers make these labels based on estimates of when food will taste freshest. The food is usually still perfectly good to consume after the sell by date.

Resources like StillTasty and FoodKeeper can help you determine how long items will keep in your kitchen.

Rather than exclusively relying on label dates, observe changes in color, flavor, texture, and smell of food to judge when it is no longer good to eat.