New Home in Sunset Park, Brooklyn
City Harvest's New Home in Sunset Park, Brooklyn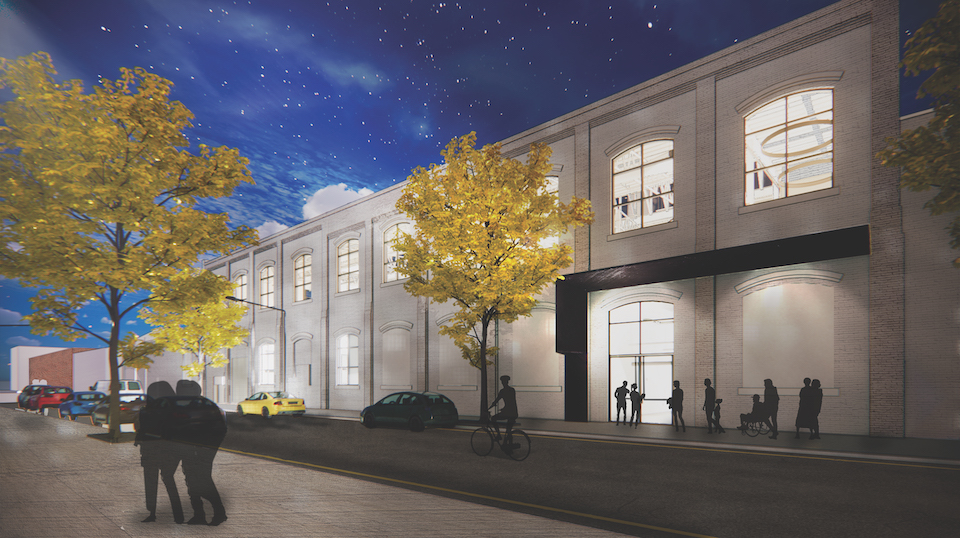 City Harvest helped start the food rescue movement in 1982 when a group of New Yorkers saw that New York City had an abundance of excess food, while so many of its residents were struggling to feed themselves and their families.
Since then, City Harvest has stepped up to help feed our neighbors in need through some of our city's most challenging times. With the partnership of our fellow New Yorkers, we have become one of the most effective and efficient food rescue organizations in the world, rescuing and delivering millions of pounds of nutritious food each year to help feed our neighbors.
In Fall 2021, City Harvest will be moving our operations to Sunset Park, Brooklyn. We are excited to join the Sunset Park community thrilled with the possibilities our new home will bring, enabling us to continue our food rescue work to help feed the many New Yorkers who were depending on us before COVID-19, and the many more who are turning to us now.
If you have any questions, contact us at [email protected].