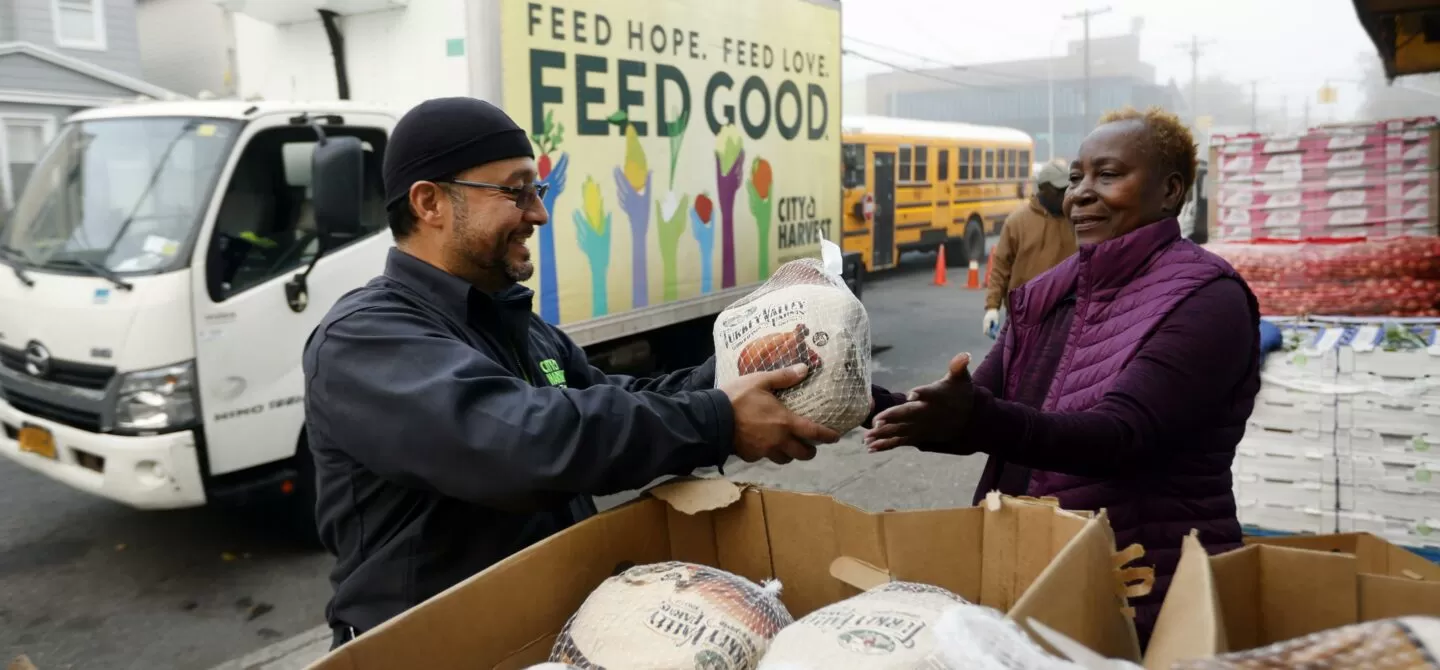 Where We Deliver
Covering Every Corner of NYC
Our fleet of trucks makes daily deliveries to more than 400 soup kitchens, food pantries, and other community food programs across New York City's five boroughs. We also distribute fresh produce through our Mobile Markets in each of the five boroughs, and through Community Partner Distributions in Brooklyn, Queens, the Bronx, and Manhattan. Get help finding a community food program near you.
Supporting Our Agency Partners
Together with our network of more than 400 food pantries and soup kitchens across the city, we are working hard to help feed the nearly 1.2 million New Yorkers struggling to put meals on their tables. To support these partners beyond the food we provide, our Network Capacity team offers resources and support to help expand their ability to meet the needs of our communities. For our agency partners or anyone looking for support for running a community food program, we've compiled a page of helpful resources.
Agency Resources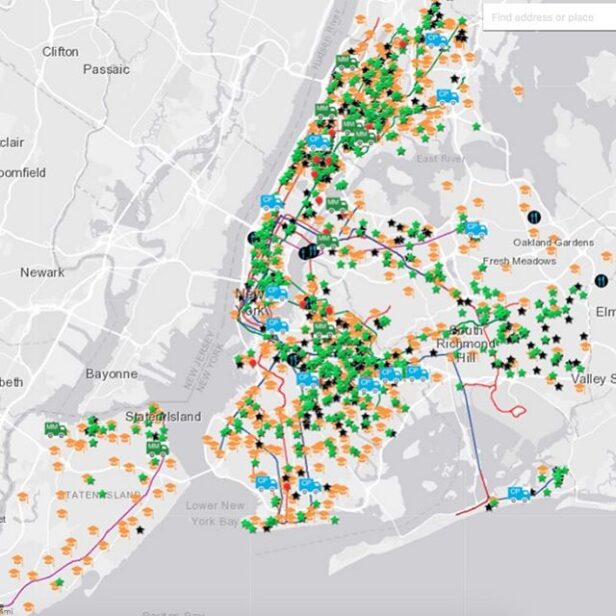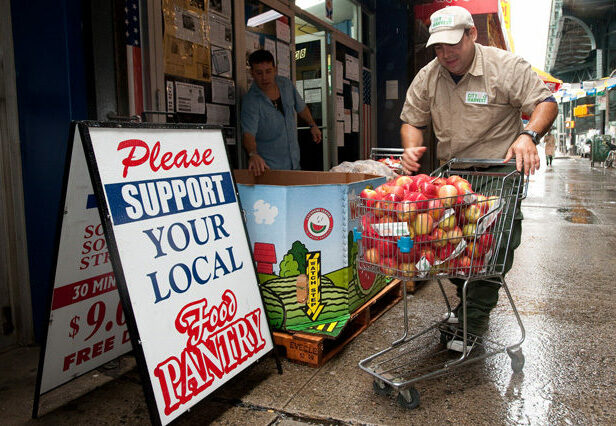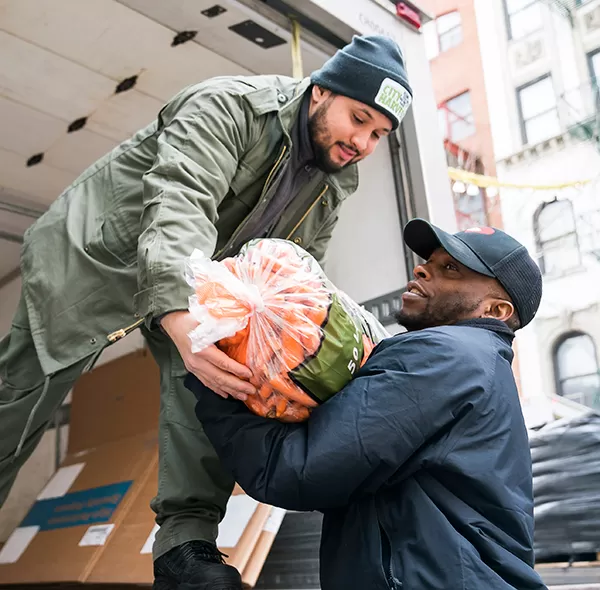 Get Help Finding Food
Find locations that are currently distributing food, free of charge, throughout New York City. Sites include soup kitchens, food pantries, community fridges, City Harvest Mobile Markets®, and City Harvest Community Partner Distributions.
Hunger in NYC
1.5 million New Yorkers, including one in four children, are struggling to feed themselves and their families right now, a 36% increase over pre-pandemic figures.
Food Rescue
We rescue and deliver more than 200,000 pounds of food each day. Since our founding 40 years ago, we have rescued and delivered more than one billion pounds of food to help feed New Yorkers experiencing food insecurity.